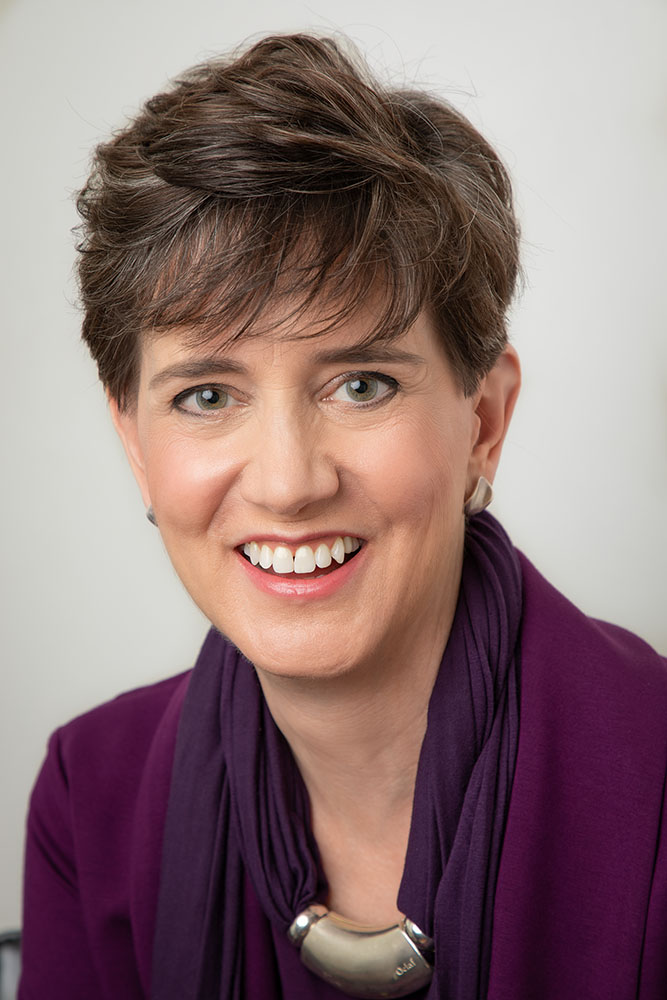 More about Jane
When Jane picked up her older sister's copy of Ms Magazine many years ago, it ignited a lifelong passion for understanding and improving women's lives. She researches, writes and speaks on women, work and family, and blogs on working parents and the advanced reilience of women over 50. Her writing draws on insights gained in business, academia and the non-profit sector, not to mention her own experiences as a woman and a mother.
Jane received a Bachelor of Commerce from Queen's University in 1983 and then joined Ogilvy and Mather Advertising in account management. While studying the arts of persuasion at O&M, Jane learned a lot about strategic analysis, marketing, effective communication and how to look at everything from the point of view of the audience.
Especially fascinated by the audience of women, Jane returned to full-time studies, completing a B.A. (Honours) in Women's Studies, and an M.A. and Ph.D. in Women's History (University of Toronto, 2000.) Jane is a life coach and has also served on the boards of several not-for-profit organizations targetting the needs of women and children. She currently serves on the boards of Community Forests International and the National Scholarship Providers Association.
A leading Canadian corporation recognized Jane's unique understanding of business, academia and the non-profit sector when they hired her to lead their scholarship foundation, a program that awards more than $1 million dollars each year in undergraduate scholarships. In addition to chairing selection panels across the country, over the last seventeen years Jane has led the redesign of the selection process, increasing its rigour, transparency and sustainability; the development of an alumni network of hundreds of young Canadian leaders; and the integration of those alumni into every aspect of the program.
In every project she undertakes, Jane excels at understanding her audience, communicating effectively and persuasively, and offering insight, wisdom and empathy to help people make the most of their lives.
About the Site
If you are finding life as a working mother a little harder than you had expected, ResilientWoman is the site for you. Now that you have what you've always wanted – a career and kids – you may be starting to feel like this amazing, wonderful life of yours is just a bit daunting.
Would you like a little support, a little advice, a little insight? A few laughs? Do you wish you could bounce back a little more easily from the challenges life keeps throwing at you?
Welcome to ResilientWoman.